Dutch Montage
I've been offline for a while, thanks largely to: (a) The deaths of both of my computers (well, one remains in Computer Hospital); and (b) Concerted efforts to survive the coldest Dutch winter in twenty years.
To be honest, the time away from my number one vice (Facebook) and indeed internet distractions in general has done my studies quite the service. The programme is getting more and more intense by the day, and frankly I and a number of my colleagues are taking a "Kevin 24/7′ approach just to keep our heads above water.
(I write this at midnight on the office computers, awaiting the Australian Prime Minister Julia Gillard's press conference in response to a coming leadership challenge by Kevin Rudd. All political puns, therefore, intended...
Rather than write a couple of thesis-length chapters on surviving the Dutch freeze, finding outlets from academic frustration and the most amazing cake I've ever seen, I've opted for a Tumblr-style pictorial montage. Enjoy.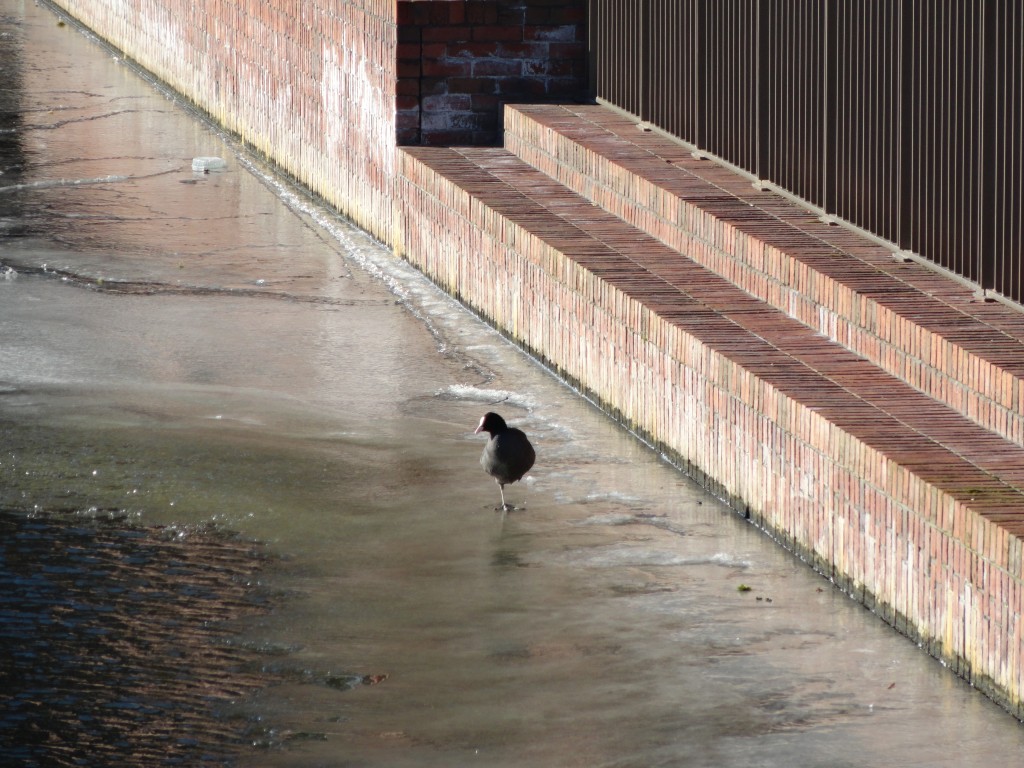 The first signs of the chill to come - a bird walks along his former swimming canal.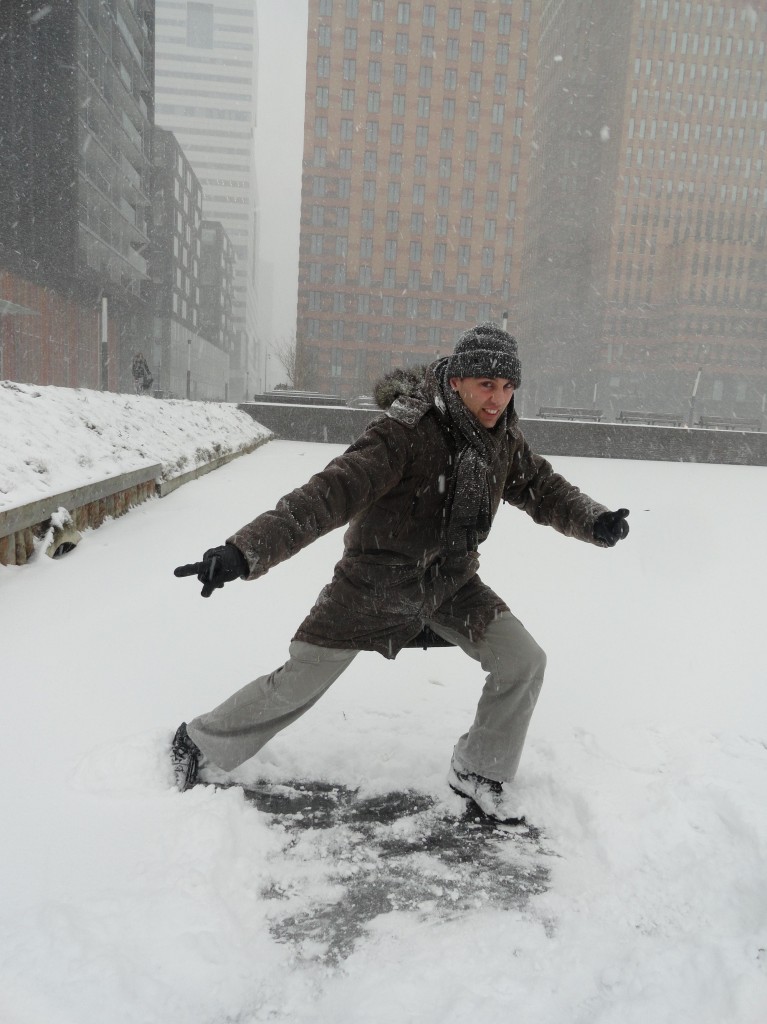 The snow outside the Tinbergen Institute (TI).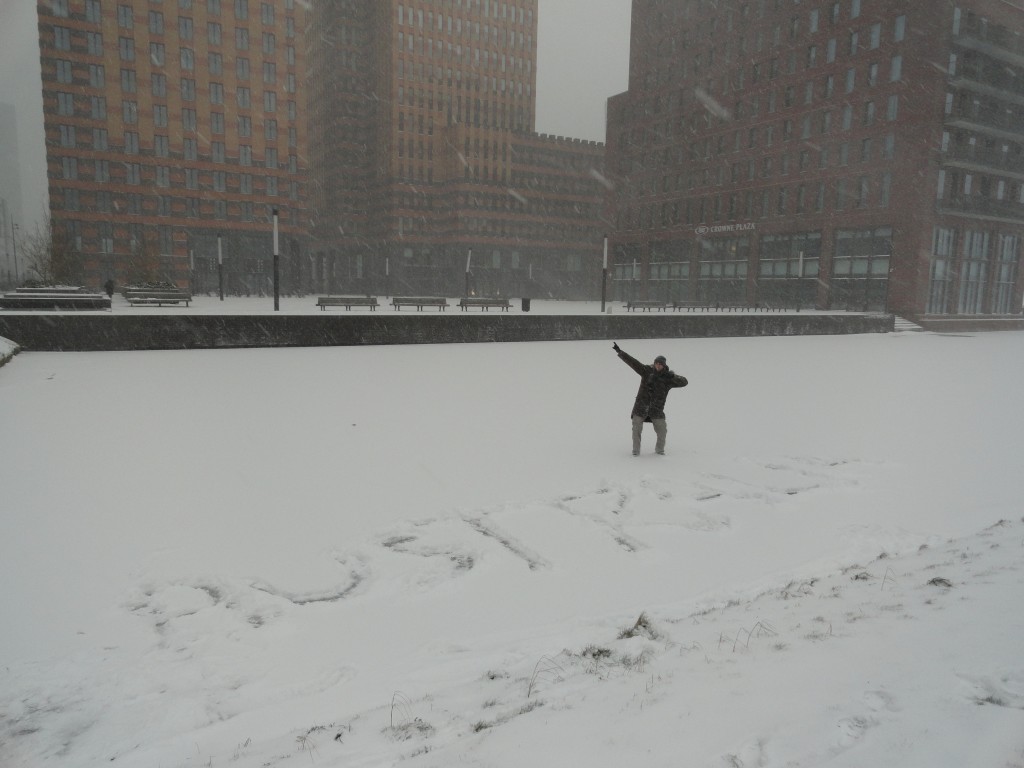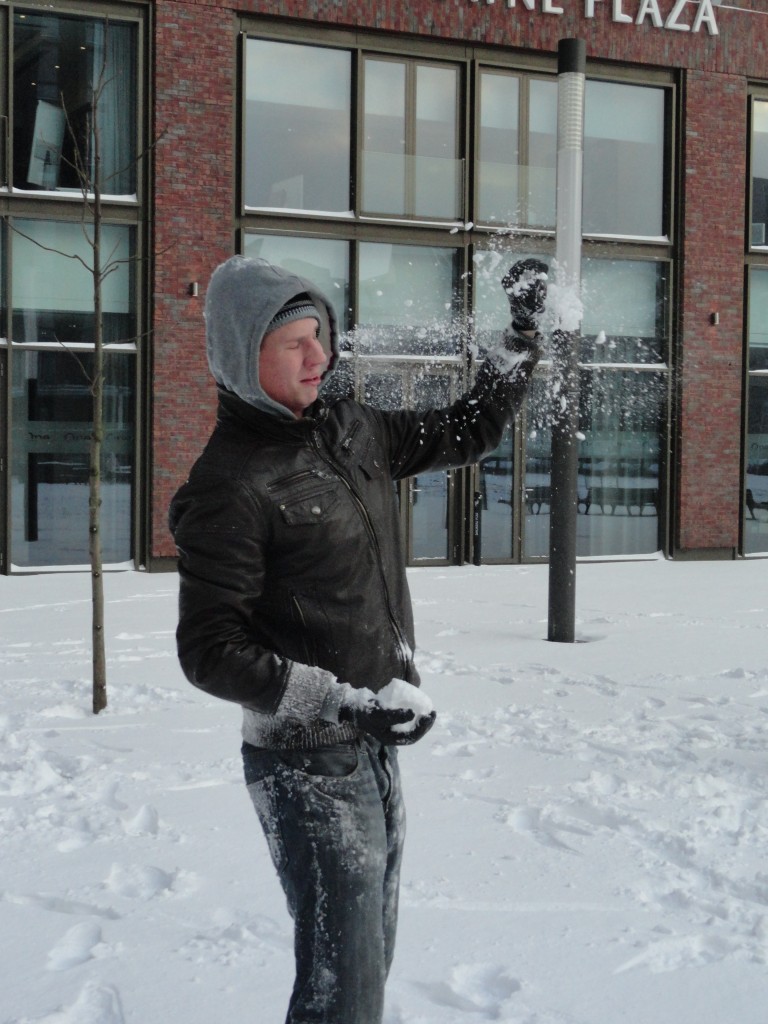 It turns out ducking beats blocking in snowball fights.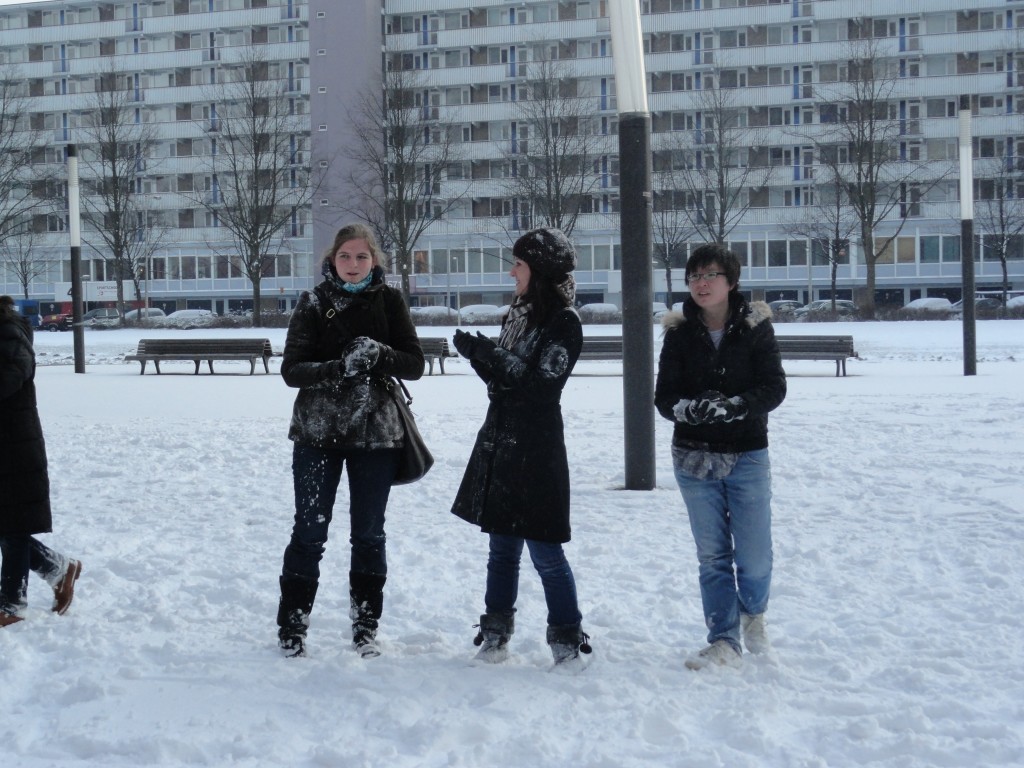 Our female classmates were far better at pooling forces than the men.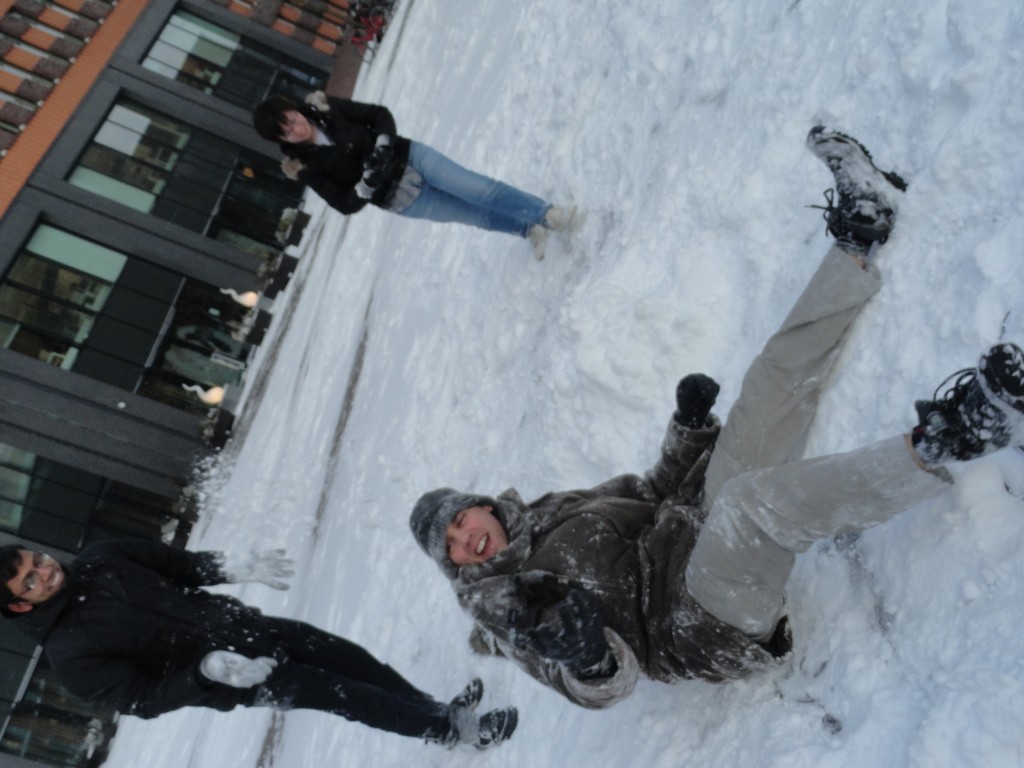 Australia, I'm sad to say, was not successful in the 2012 TI Snowball Fight.
Riding a bike in the snow and ice is, to say the least, problematic.
Not quite enough snow for a magnum opus, but my neighbour's snowcat was something to smile at.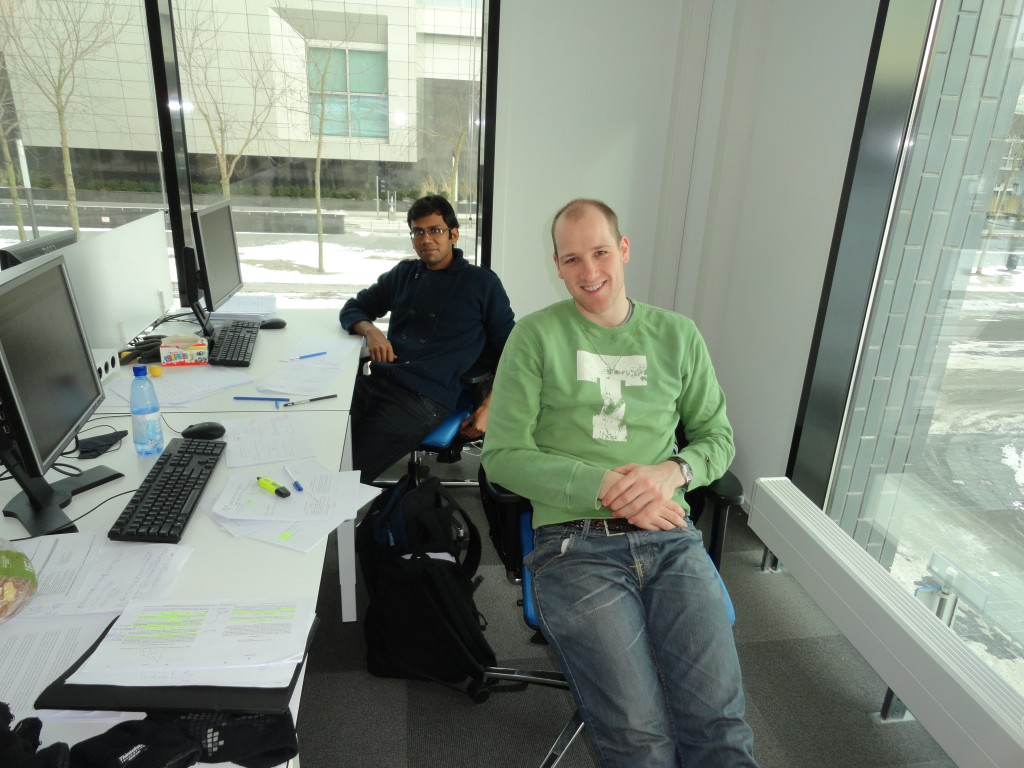 Inside from the cold, Rudger and Swapnil remain hard at work.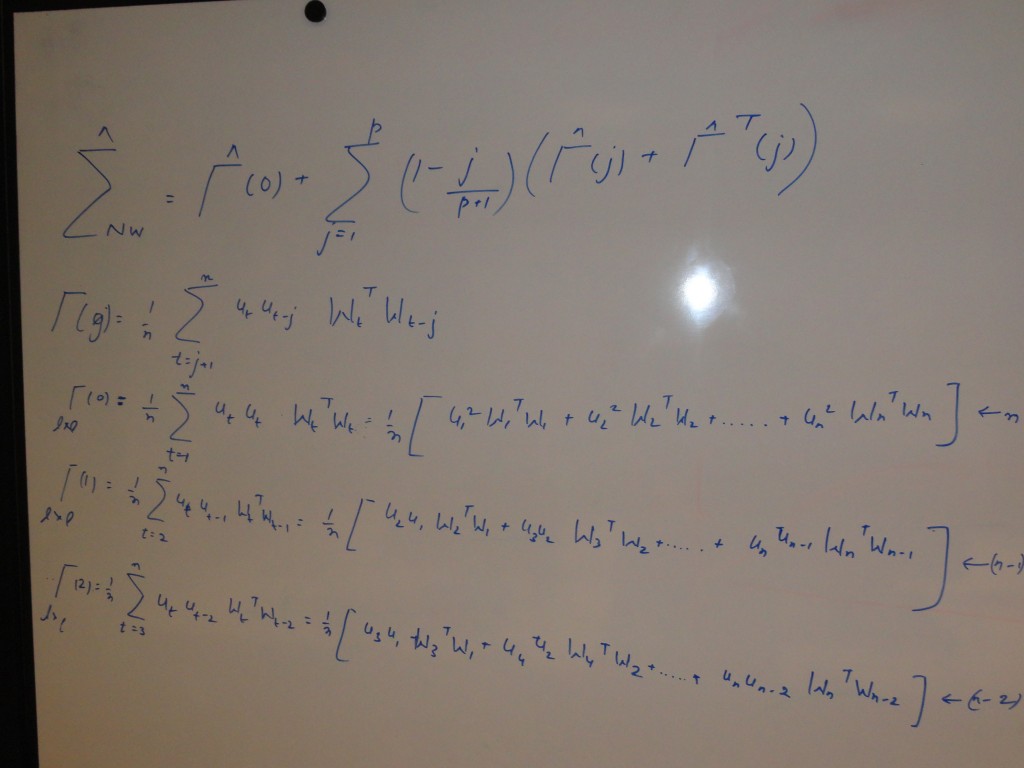 (It's hard to know whether the feel is colder inside or outside the office.)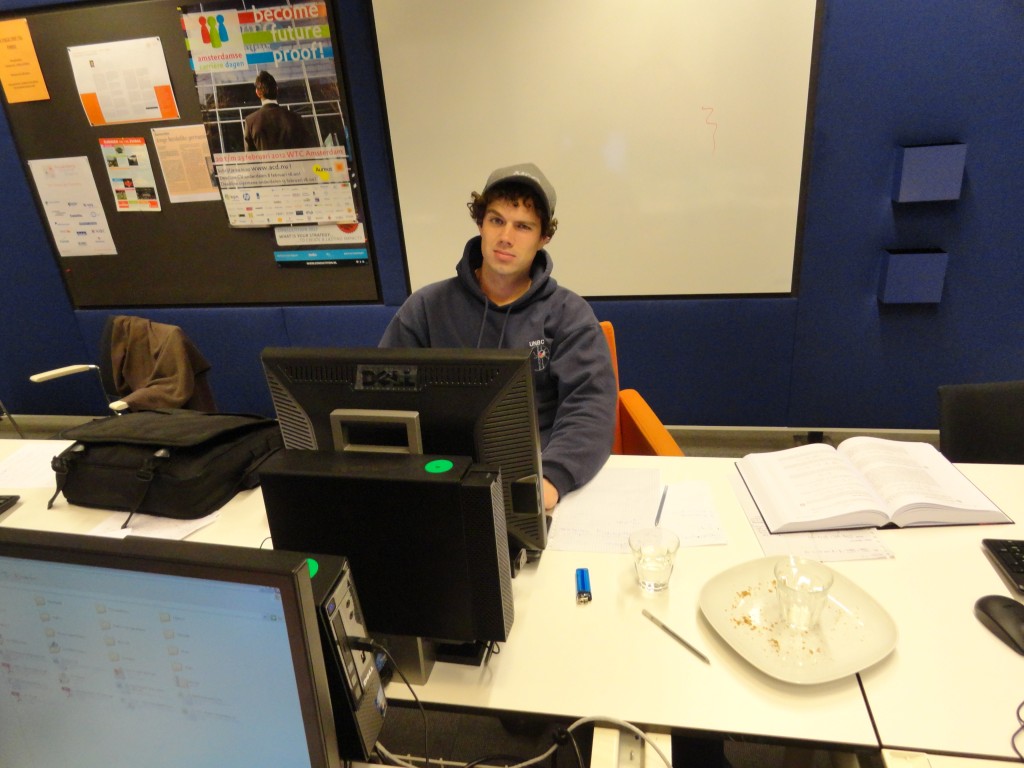 Travers, our resident Canadian, bemused (by the math, or by my aversion to the cold, or both).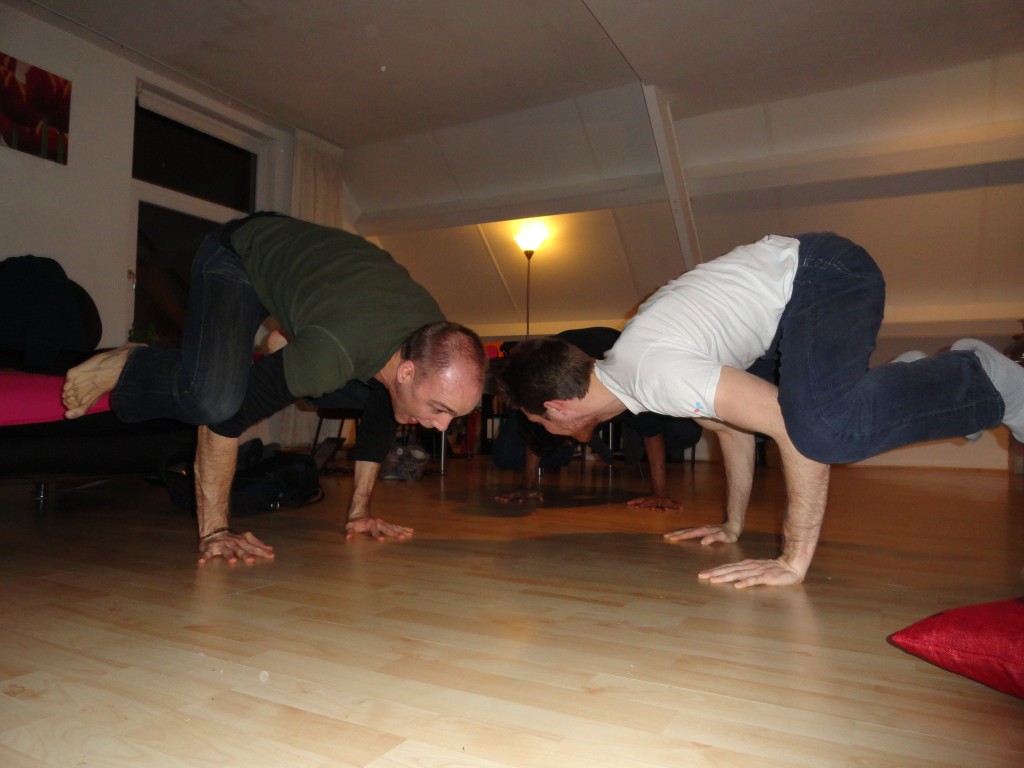 The workload at TI is such that certain modifications on traditional Zen-like postures are necessary.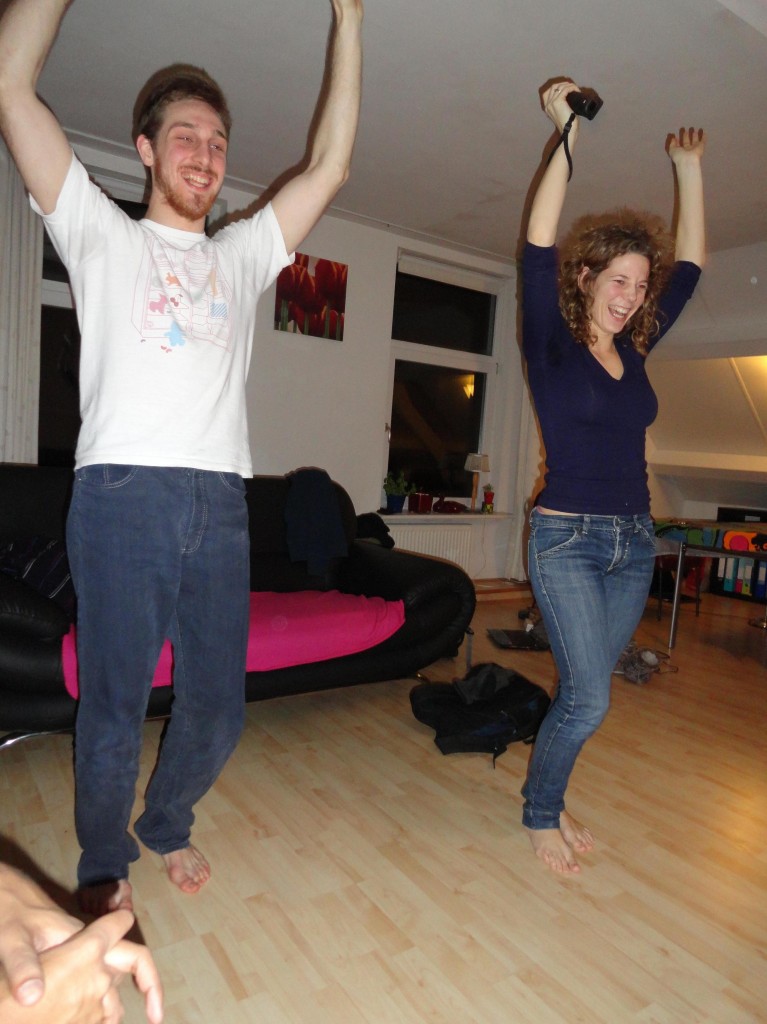 Methods to escape the stresses of study have become more abstract as the semester wears on...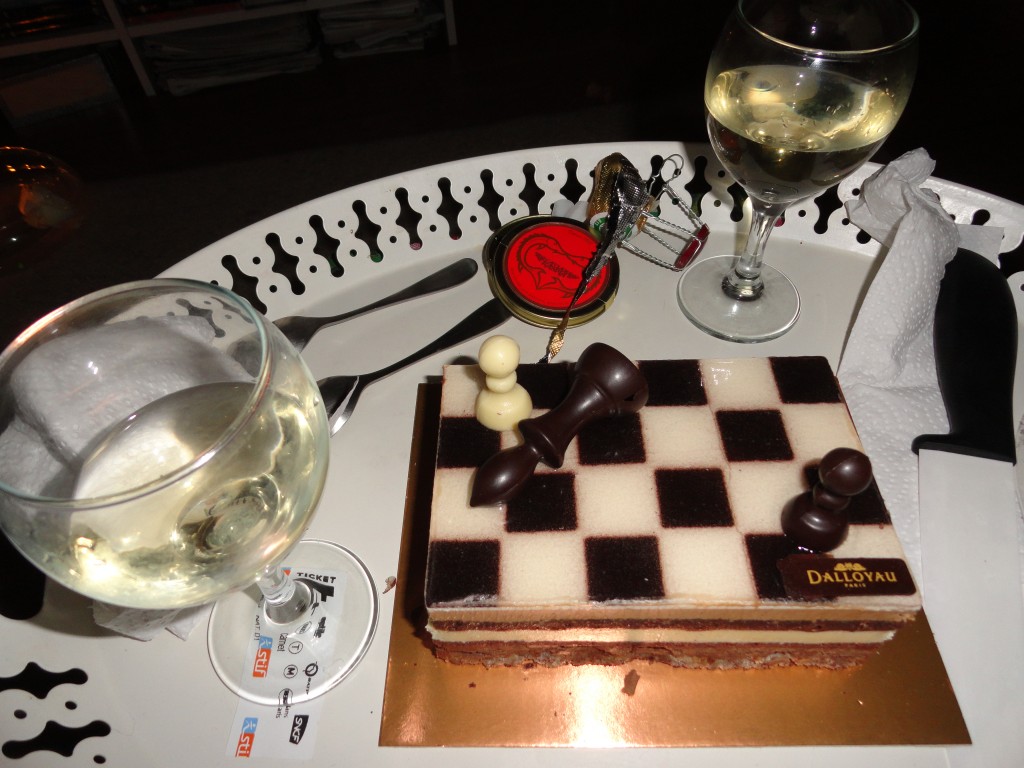 ...while celebrations are always well deserved. (Champagne, caviar and chocolate chess cake, courtesy of Camille)
Latest articles
6 months 5 days ago

6 months 6 days ago

6 months 1 week ago

6 months 1 week ago

6 months 1 week ago

6 months 1 week ago

6 months 1 week ago

6 months 1 week ago

6 months 2 weeks ago

6 months 2 weeks ago

6 months 2 weeks ago

6 months 2 weeks ago

6 months 2 weeks ago

6 months 2 weeks ago

6 months 2 weeks ago

6 months 2 weeks ago

6 months 3 weeks ago

6 months 3 weeks ago

6 months 3 weeks ago

6 months 3 weeks ago